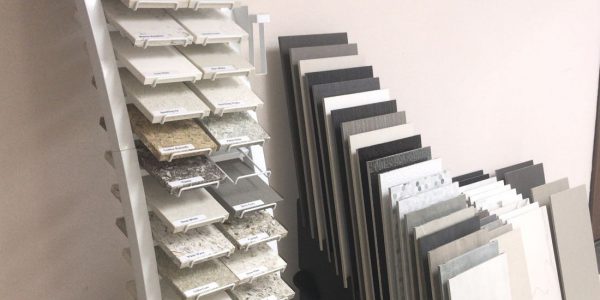 ABOUT SOLEPACIFIC INC.
SolePacific Inc. established in 2013 with a General Contractor B License #1000609 in California, has been offering direct and indirect clients high-quality contracting services and delivering on timely manner projects with high quality finishing.
In parallel, we have been building up our team of experts that run in sync several projects keeping the same quality of work. We are dedicated to our work and have the consistency to provide the best possible service and quality of work for ultimate customer satisfaction.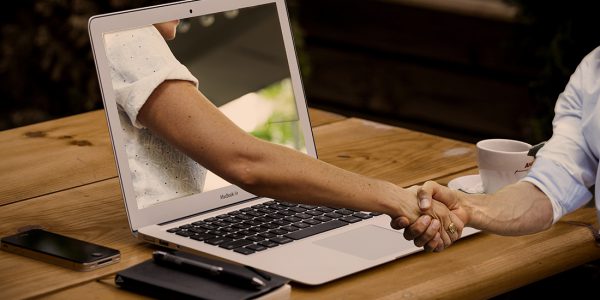 MISSION & VISION
Mission: Ensure the delivery of the best contracting services with highest standards of safety and quality completing projects on time at the most competitive rates. Create the highest level of trust and integrity with our clients.
Vision: Growing business to be a leader in the contracting industry by implementing superior technical solutions for specialized and integrated construction requirements across the State of California.