General Contracting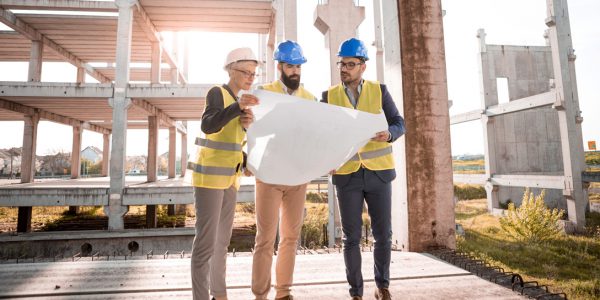 SolePacific Inc. provide the tools, material, labor and equipment to serve any general contracting project in the state of California. We have a team of experts ready to deploy all the necessary and required equipment to build any construction size and deliver planned results meeting deadlines and having your project ready to launch on time.
Home Remodeling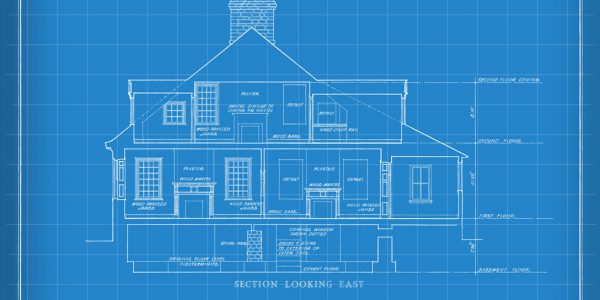 Your home might need an additional space, an upgrade or a revamp with new material and equipment. SolePacific's team is ready to set the plans & designs backed up with the required licensing to proceed with any of your home remodeling projects. You will have a big choice of material, colors and equipment ready to be customized to your inquiry and deliver the new home of your dreams.
Kitchen & Bath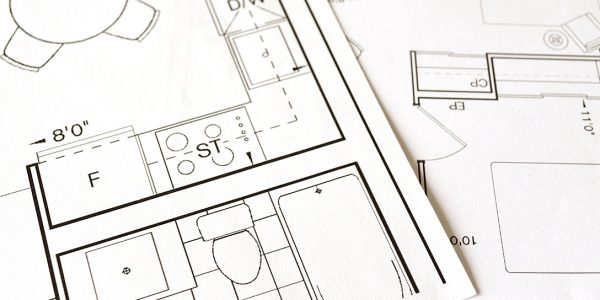 Tired or bored of your old Kitchen or Bathroom !? You will have the planning, designs, and all the necessary material to choose from to complete your new kitchen or bathroom project. A large list of designs and ideas ready to be brainstormed to setup the blueprint and 3D view of your planned kitchen or bathroom. We master the execution with our attention to details and rich experience in the field.
Flooring
A variety of Marble, Granite, Pavement and other flooring material is available on-demand to give a boost of luxury to any floor you are looking to upgrade. Our planning team will set the designs so you could preview the planned flooring project. Our installation team will execute the planned work to make your indoor or outdoor project a reality with a great clean finishing.
Engineered Wood
Whether it's a few steps of stairs or a large wood flooring project, we have a great variety of choices and a highly experienced team of installers ready to bring the natural wood into your home. High-quality wood material you can rely on, with a great comprehensive resistance to water and other potential damaging causes.
Tiling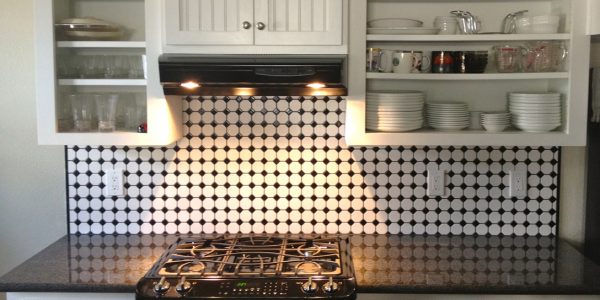 Marble, Travertine & Mosaics are the ideal tiles to give your dull wall a rich and vivid beautiful colors. A choice of designs, and quality material available to give your kitchen, bathroom, chimeny or any other wall a great touch.
Paint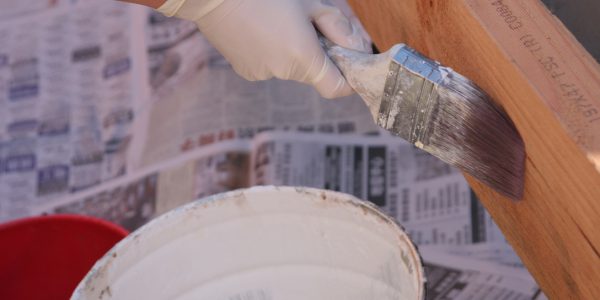 A Great team equipped with all the necessary tools is always ready to finalize any painting project in a quick and accurate manner. We can transform your walls, fences or any item you need to paint using grade A material that always give the best results with ultimate satisfaction.